Welcome To
Bhashyam Blooms
Bhashyam Blooms Hayathnagar, offers education from Nursery to VII standard and follows CBSE pattern of education. It provides learning environment comprises the physical, social, and pedagogical context in which learning occurs.
An innovative environment supports strengths-based teaching and learning.It offers students and teachers flexibility, ubiquity and connectedness. The emphasis is on the overall development of the Student ready to face the global challenges while holding on firmly to the traditional Indian values.
Read more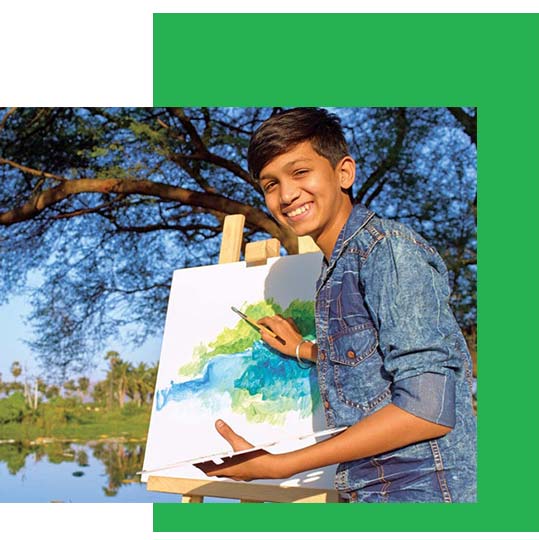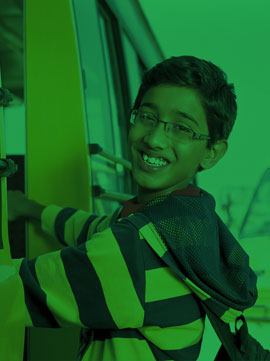 Admissions open for Academic Year
2020-2021

years of education experience
Overview
Few facilites that we provide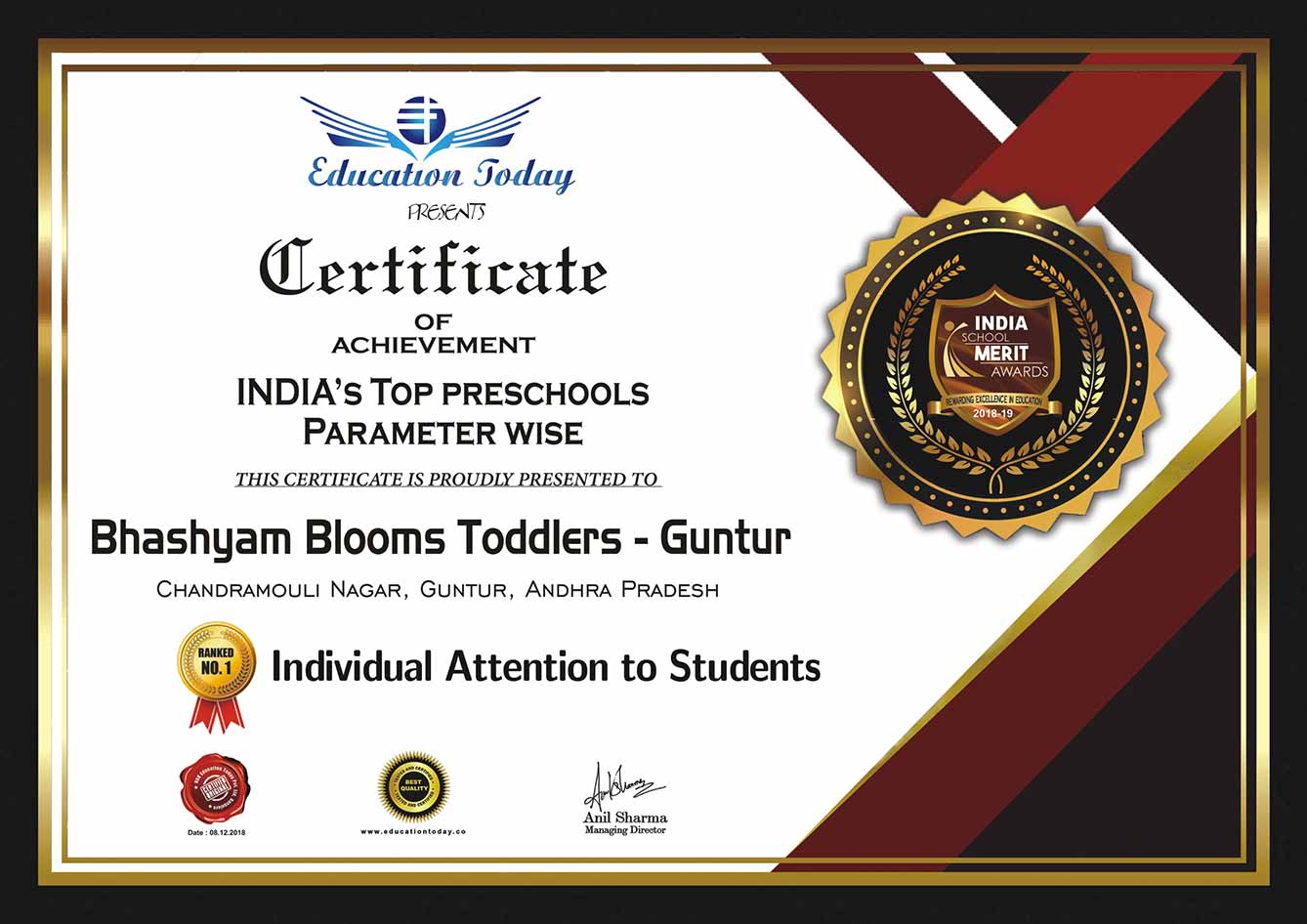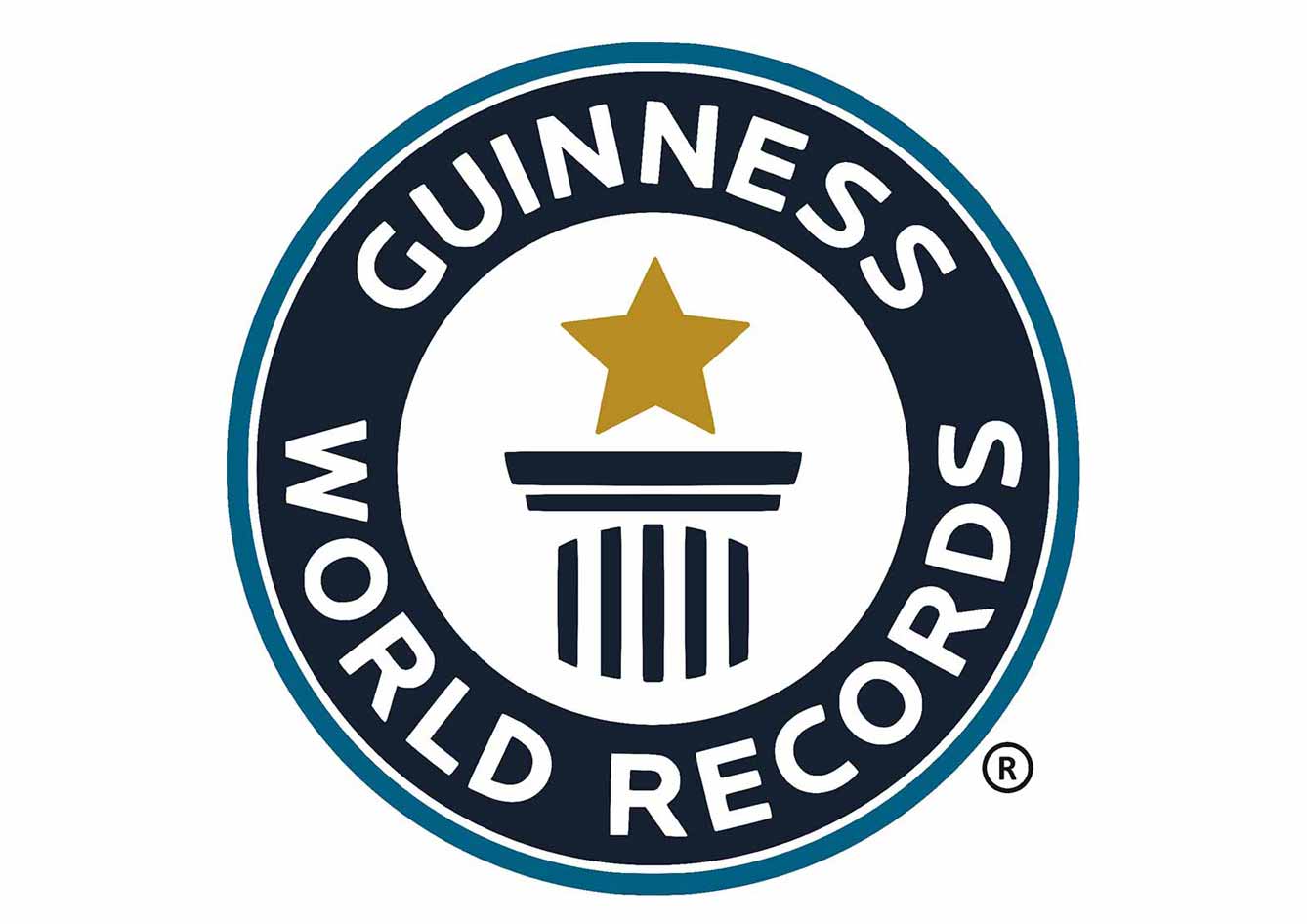 We are elated to share that Bhashyam Blooms is the proud recipient of these prestigious award.
View All Awards
The schools' curriculum is an easy going blend of all subjects; that children are allowed to fully immerse themselves in-neck deep! Upon closer inspection, the facade of simplicity reveals a complex and well studied teaching medium, of which the owners are experts.
K. Madhavi
My son loves this school! Bhashyam has given him a chance to learn in a refreshingly 'down to earth' atmosphere. The flexibility of the owners, the well planned (and simple!) calendar and the attention to child/parents' needs, make this surely one of the best schools in Andhra Pradesh and Telangana
K. Vijaya Kumar
I am proud that my son is a Bhashyamite. He was an average student in Chennai. But at Bhashyam he has been moulded to an enthusiastic, bright student -a 180 degree change.
Dr. B.Veeranna
I am very happy with the performance of the school.. especially the creative aspects of the teaching-learning processes…the use of theatre in class room for making abstract topics interesting is commendable.
Vijaya Lakshmi